Tuesday, February 20th, 2018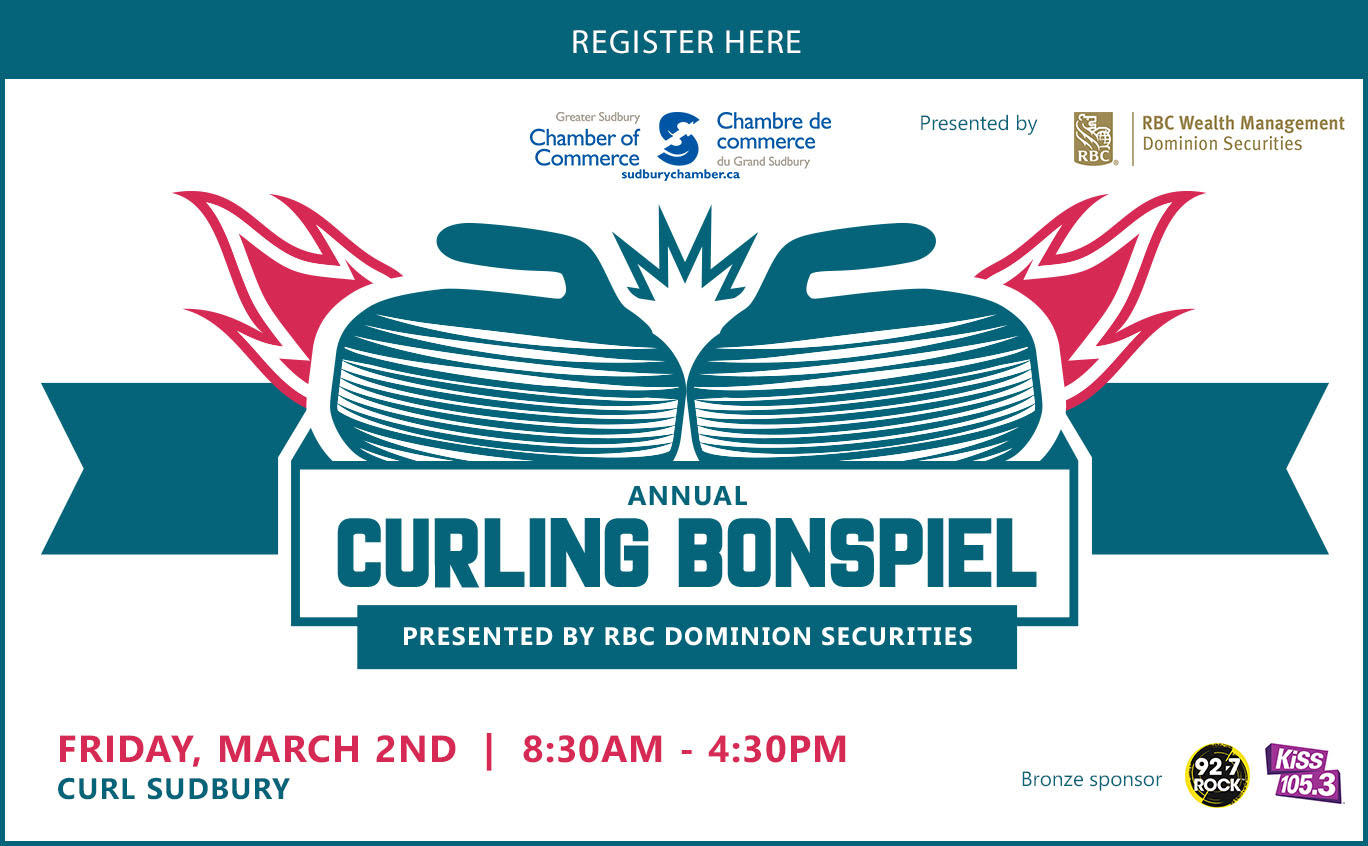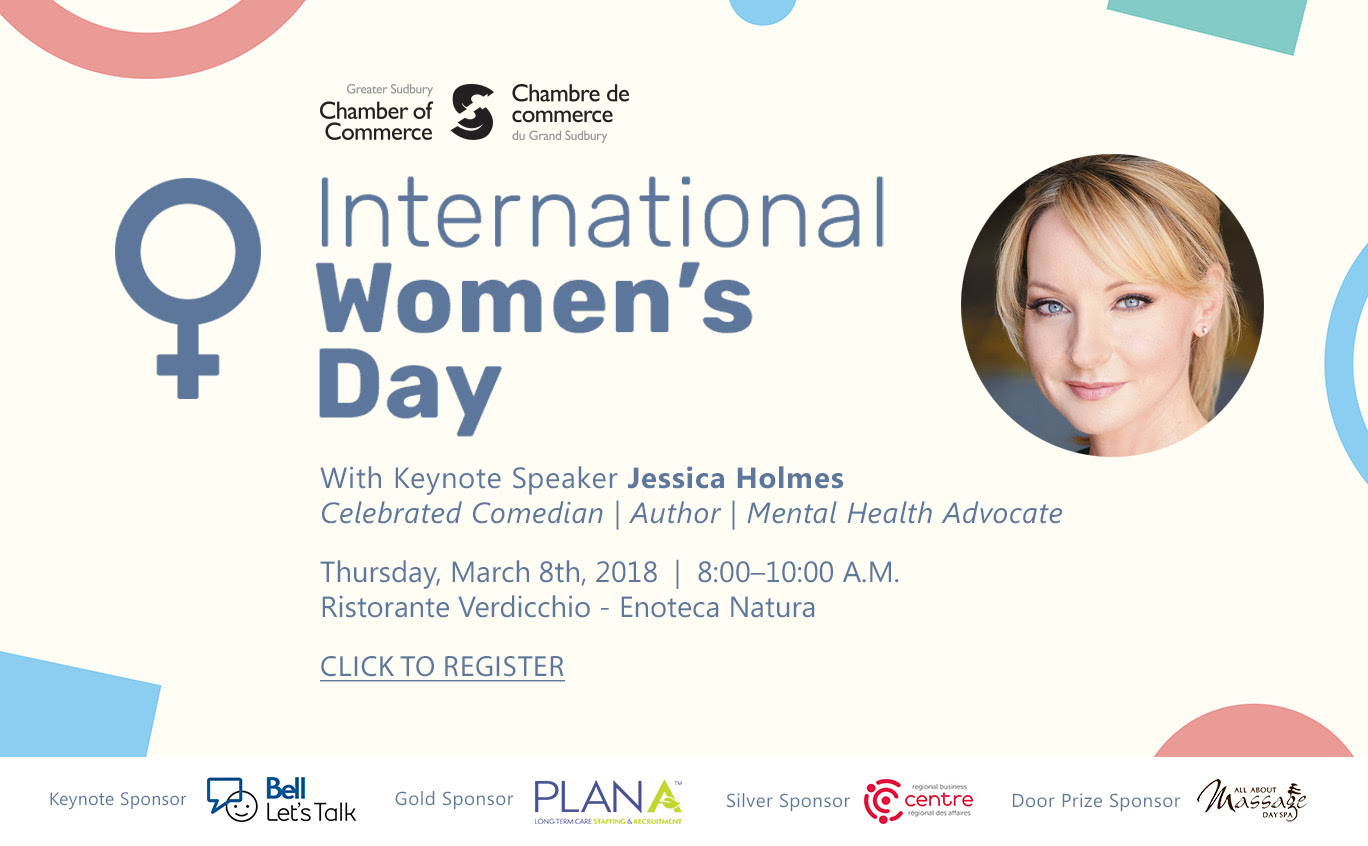 Age-Friendly Business Survey
The Ethics Committee at Huntington University is conducting a survey to assess the overall age friendliness of local businesses within the Greater Sudbury Area. The findings of this research will be shared with the Sudbury Age-Friendly Communities committee in order to expand upon the research that has already been completed. All information collected in this study will be strictly confidential and will be destroyed on completion of the study.
To complete the survey, click here.
RCT and RUC Cementation Mining Contractors partnership
RCT and RUC Cementation Mining Contractors are entering into a partnership to further develop and deliver innovative technologies to the underground mining industry. RUC were impressed with RCT's agility and flexibility across a mixed fleet and will be utilising RCT's existing and future innovations at mining sites. RCT and RUC Mining are looking forward to seeing this partnership come to fruition in the coming months.
For more information, contact RCT's Communications Officer Emma Brown at 
.
Welcome to:
25/7 Fitness – Jose Vivar
Embrace Success – Zoi Monroy
Home & Haven Design Studio Inc. – Kerrie Michelutti
Remax Crown Realty, Liz-Spooner Young
Portelance & Co./ Cie Professional Corporation – Maurice Portelance
Bark Busters Northern Ontario
Gezhtoojig Employment &Training
Oraclepoll Research Limited
Kudos to Lisa Scott and David Mensour, who have recently been admitted to partnership at Collins Barrow SNT LLP. Read more here.

Explore this week's member profile.
SpaceFinder Sudbury
A new "Air BnB" for creative spaces is coming to Sudbury! ArtsBuild Ontario, in partnership with the City of Greater Sudbury and Sudbury Tourism are pleased to announce the launch of SpaceFinder Sudbury to creative spaces!
Billed as an "Air BnB" for artists, SpaceFinder is a free online tool for artists to search for space, and for creative spaces to promote their rentals. SpaceFinder is designed to help increase the visibility of creative space, helping artists easily find space, and helping venues promote their under-utilized rental space.
SpaceFinder Sudbury is a FREE online directory of venues and creative spaces in the community available to rent. It's a matchmaking tool for renters looking for creative space and spaces looking to promote their rentals.
ArtsBuild has partnered with the City of Greater Sudbury and Sudbury Tourism to bring this tool to the communities of Greater Sudbury.
List Your Space Today, click here.